<



Sharing page Seven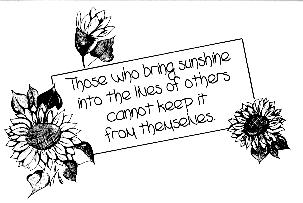 I thought I might share some of my favorite RECIPES...

Meat Loaf Muffins
Preheat Oven at 350*F

1 lb. hamburger
1 beaten egg
1/2 cup cheese
1/2 cup bread crumbs
1 pkg Lipton Onion Soup Mix
1 can cream of mushroom soup

Mix above ingredients together in bowl


Cut crust off 12 slices of bread
Butter one side of each slice and place buttered side down in muffin tin.
Scoop meat mixture into each bread muffin tin.
Bake 35 * 40 minutes.

I got this recipe from a sweet woman I once worked with.
These are great frozen and then microwaved for lunches.

I have them in my freezer continually for my truck driver husband.





HOME PAGE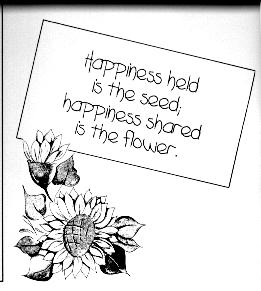 Sign my Guest Book


View my Guest Book
hit Counter